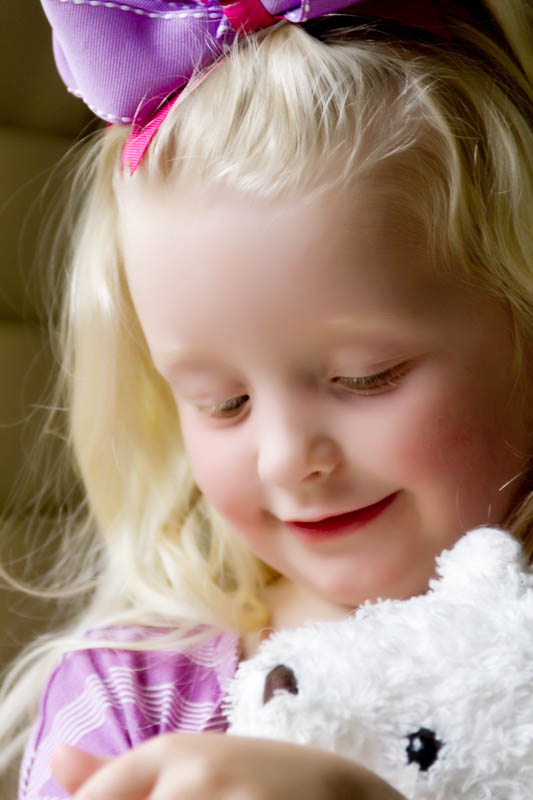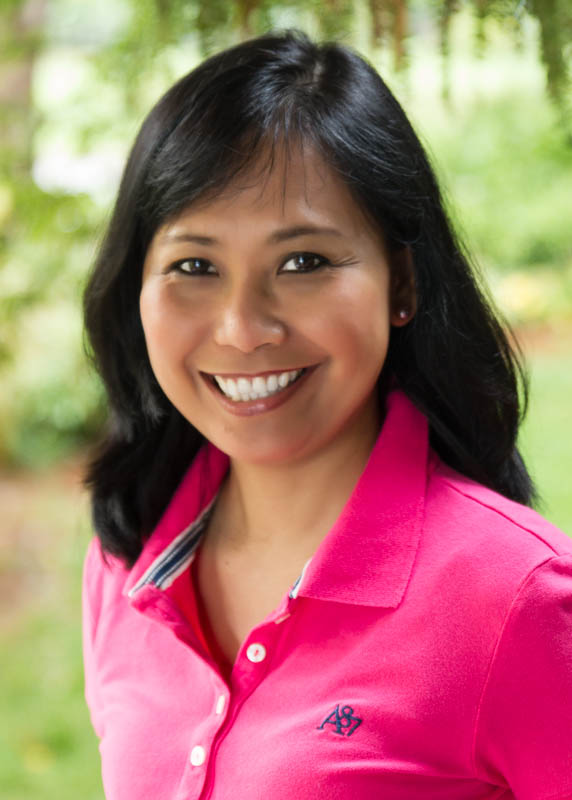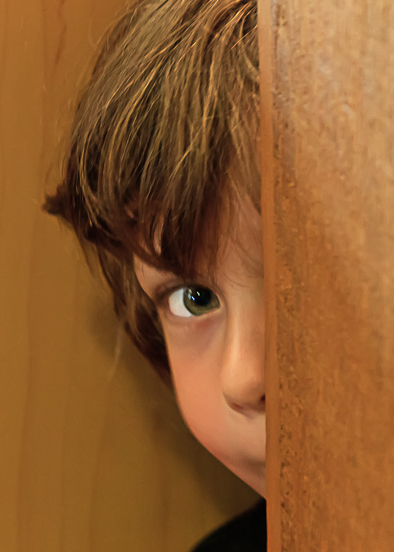 About Us
I'm Tom McCann and I love everything about Photography. But what I love most of all is the chance to capture moments that become timeless; moments of babies, kids and teens, playing with their own treasures, exploring their environment and being real. And whole families living their lives. These are the times that we reflect upon as we look back on our family life.
We say we're Custom Photographers because we photograph people in their environment, on location, not in a stuffy studio with faux backgrounds, artificial lighting and stock, unnatural poses. The best place to capture priceless moments of children and families is in their own environment where they are relaxed and at ease. All shooting is done on location using natural lighting. We'll come to your home or to a location of your choosing. You'll find the experience fun and relaxing, not rushed or uptight. This should not be like going to the dentist. And in the end, you'll have warm, loving photos that see into your family's soul - keepsake memories that last a lifetime and are works of art.
Frequently Asked Questions
How does a Photo Session work?
Where will the session take place?
What happens on the day of the photo shoot?
How do we view the proofs of our photos?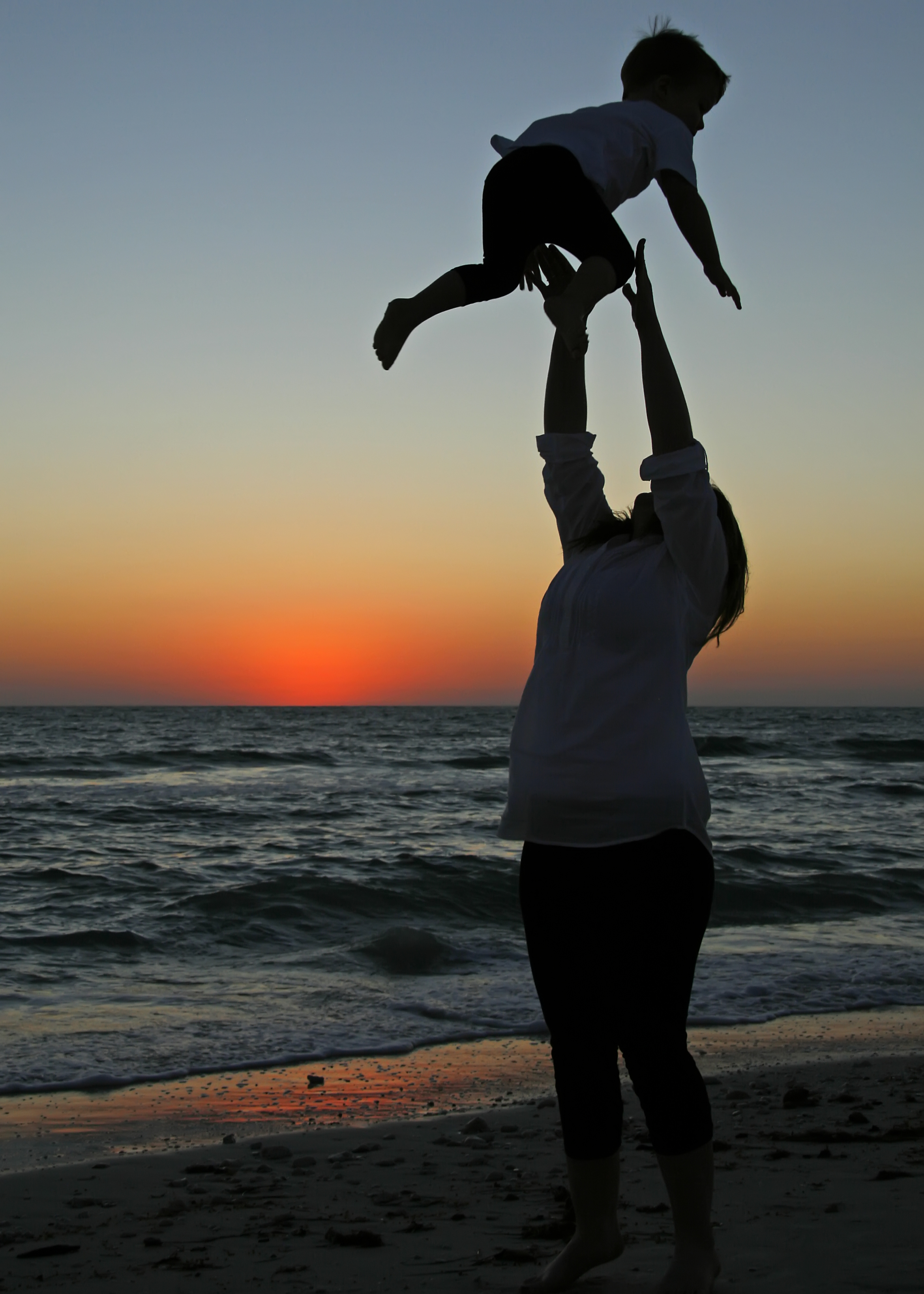 How does a session work?
We take a very causal approach to our photo sessions, all in keeping with our philosophy of keeping things relaxed. There's no posing, but we will guide you in a certain way to capture what otherwise comes naturally. We'll definitely work with children to get them to play along (like in the photo here). And keep in mind that we'll work with whatever mood a young child (or a not-so-young-child) is in on the particular day of the shoot. We'll follow the mood of the child, be just distracting enough and work to get the best photos we can, capturing the essence of the subjects.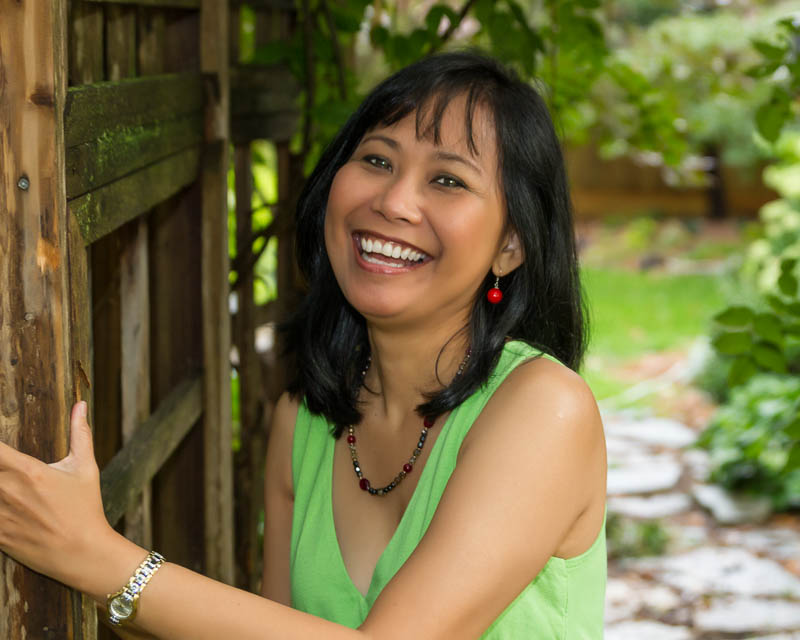 What is the number one goal?
That's easy - to relax and have fun! Once you do that, everything else falls into place. And that leads to our ultimate goal, which is to capture your family as they really are, in their own environment. You'll be surprised what happens when everyone is relaxed and having a good time. Once they relax and are not conscious of the presence of a camera pointed at them, we get the chance to create true lifestyle keepsake memories that are timeless. Because let's be honest; most of us don't want our photo taken. But once we relax, have a bit of fun, and we're able to drop some of our self-consciousness, you will be amazed at the wonderful expressions that happen. Expressions that occur every day. These are the expressions we seek to capture.

Where will the photo shoot take place?
We typically shoot in and around your home, but the location is completely up to you. It could be a park, a relative's farm, or any other location that is special to you. We also shoot at athletic events, music activities, dance recitals, proms and family, school or church gatherings. We can suggest and help you select a location that best suits your needs. You would be amazed at the things that happen when people are in a friendly, familiar environment. They end up being themselves. These are the moments we see every day but can rarely capture for a lasting memory.
What happens on the day of the photo shoot?
Most photo shoots will last from 1-2 hours in length. However, if they last a bit longer, that's okay, too. We want to be confident we have the shots we want and we'll never leave a shoot until that happens. Throughout our time together, we'll keep things fun and relaxed. If children are involved, we want to take the time to get acquainted with them and make them feel comfortable. As for parents, you can be extremely helpful by keeping relaxed and having fun. If we encounter an "uncooperative" subject, we'll work to bring them into the game. If the kids are just being themselves, and are having fun, the rest is easy. We want you to have fun!
What should we wear?
First of all, wear what is comfortable. Remember, we want you relaxed and ready for fun. Solid colors work better than strips or patterns, and textures work well as they add depth to the photos. Avoid clothing with pictures or logos, as they take away from the main subject, which is you. If you follow these simple steps, you'll help us capture the real you; in all your glory!
How do we view our proofs of the photos?
You will be notified by email that your proofs are ready for you to see. You'll be given a log in code. Simply click on the heading "Private Galleries" and enter your code in the appropriate box. You'll then be able to view the proofs. Only you will have the specific code to view the gallery of your photoshoot. However, if you would like other family members or friends to view your photos, you may give them the code for viewing. That is completely up to you. It's that simple. Once you've decided on the proofs, let us know which ones, and the size you want and we will complete your order.
How can I Order Prints?
All our prints are professionally printed on Fugicolr Crystal Archive Professional Paper with a Standard Archival Value of 100 years for in-home display and 200 yeaers in dark storage. You can conveniently order prints online with

by simply clicking on the purchase icon. Once you select the purchase option for an image, a price list will appear for various sizes of prints. From there, simply following the instructions. You may always contact us by email if you have any questions.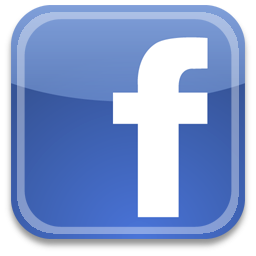 Visit us on Facebook http://www.facebook.com/McCannPhotoPerfect