Our First Art Show!
February 26, 2019
The Infinite Depth of the Photograph
An Art Exhibition featuring photographic art by Tom McCann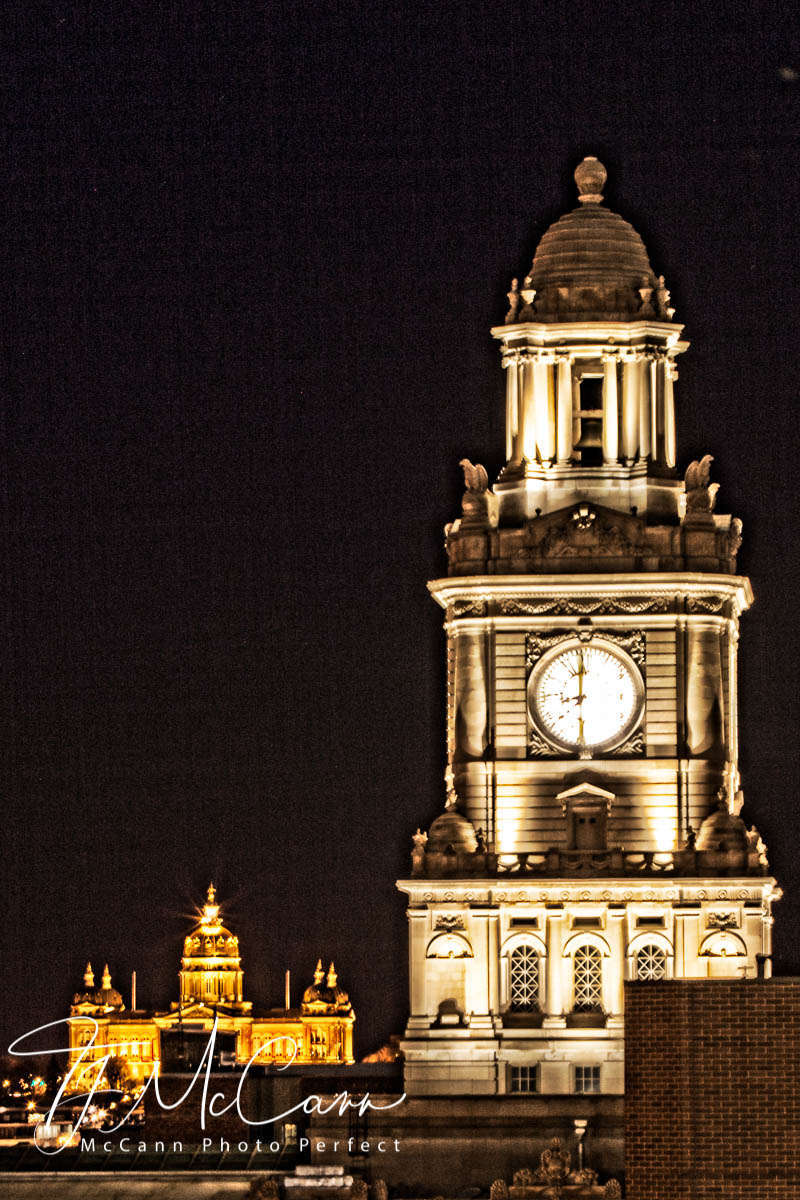 Timeless - Photo in Des Moines, Iowa by TJ McCann
Our first Art Show is now open at
The Frame Works
in Johnston, Iowa. Our opening, held on Friday, February 22, 2019, was a huge success. We show images from Des Moines, from around Iowa, and also showcase our Portrait work.
Show Dates
The show runs through March 30, 2019, at The Frame Works.